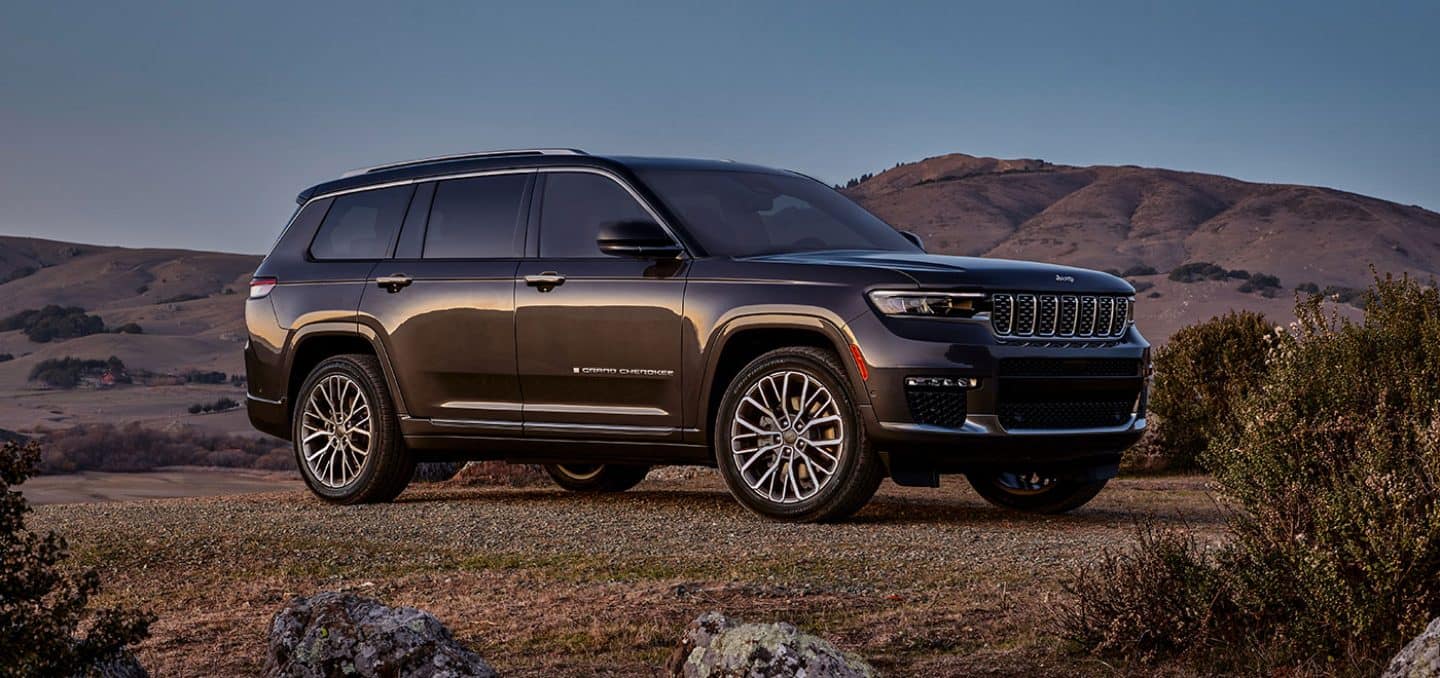 Dodge, Jeep, and Ram Service Near Greencastle, PA
No matter whether you drive a Dodge, Jeep, or Ram, it's important to stay up to date with your vehicle's routine maintenance. Even if your car is in good condition, regular maintenance is the key to keeping it that way! When you bring your car in for services like oil changes, tire rotations, or brake inspections, you'll be improving the longevity of your vehicle, and helping to prevent any larger problems down the road. However, if you are in need of repairs, we here at Shively Motors of Chambersburg are here to help! We're located just a short drive from Greencastle, Pennsylvania, and we're always happy to help our clients maintain their vehicles at our in-house service center. Read on to learn more about our service center at Shively Motors, and learn how we can help you care for your Dodge, Jeep, or Ram!
About Greencastle PA
The borough of Greencastle is located within Franklin County, Pennsylvania. Greencastle is near the southern border of Pennsylvania, not far from Maryland. It's considered part of Pennsylvania's Cumberland Valley, meaning that the famed Appalachian Trail passes through the area. If you're visiting the Greencastle area, be sure to check out the Martins Mill Bridge Park. The park features a historic covered bridge that was originally constructed all the way back in 1849. The bridge is 205 feet long, and features the Lattice Truss design, meaning it has no exterior supports. The bridge is still walkable to this day, and you can also enjoy the green space in the surrounding park. If you're looking for an afternoon pick-me-up, grab a cup of locally-brewed coffee from Greencastle Coffee Roasters! This cafe and roaster is home to dozens of coffee varieties from all different regions, including flavored and decaf options! There are also many different teas, and even Virginia style roasted peanuts!
Schedule Service at Shively Motors of Chambersburg!
Let our friendly service staff service your car here at Shively Motors of Chambersburg! No matter whether you drive a Dodge, Jeep, or Ram, the folks at our service center can assist you in maintaining your vehicle. It's easy to arrange to see our staff over the phone, or set up an appointment on our website. Simply give us a call here at our dealership in Chambersburg, just a short drive from Greencastle. Or, fill out the online service request form right here on our website.
Service Specials for Greencastle Residents
Browse our website's service specials page to see what deals you can take advantage of here at Shively Motors. We're committed to helping the drivers of the Greencastle area find a great rate on all of their necessary services. A quick perusal of our dealership's specials could help you save money on services, parts, and repairs. We're constantly updating our specials, so check back often for more!
Buy Parts Near Greencastle, PA
Need a tough to find accessory? Our talented staff here at Shively Motors of Chambersburg can help you order anything you need! You can also browse our available Mopar accessories using the catalogs on our website, or visit us at our dealership for more information. Just reach out to our trained parts department and they can answer any questions you may have. Give us a call or fill out the parts form on our site to get started today!
Repair Your Dodge, Jeep, or Ram!
Our staff makes it easy for you to get your Dodge, Jeep, or Ram repaired or serviced. If you're experiencing any issues with your vehicle, simply make an appointment at our service center and let our talented mechanics diagnose and solve the issue! We can also help out with all of the routine services that help keep your car in great shape for years to come. Give us a call or complete our website's helpful parts form to get in touch with our parts center.
Shively Motors of Chambersburg Services
Shively Motors of Chambersburg has a variety of useful service and parts resources right on our website! Here are a few of them: