Express Lane Service in Chambersburg PA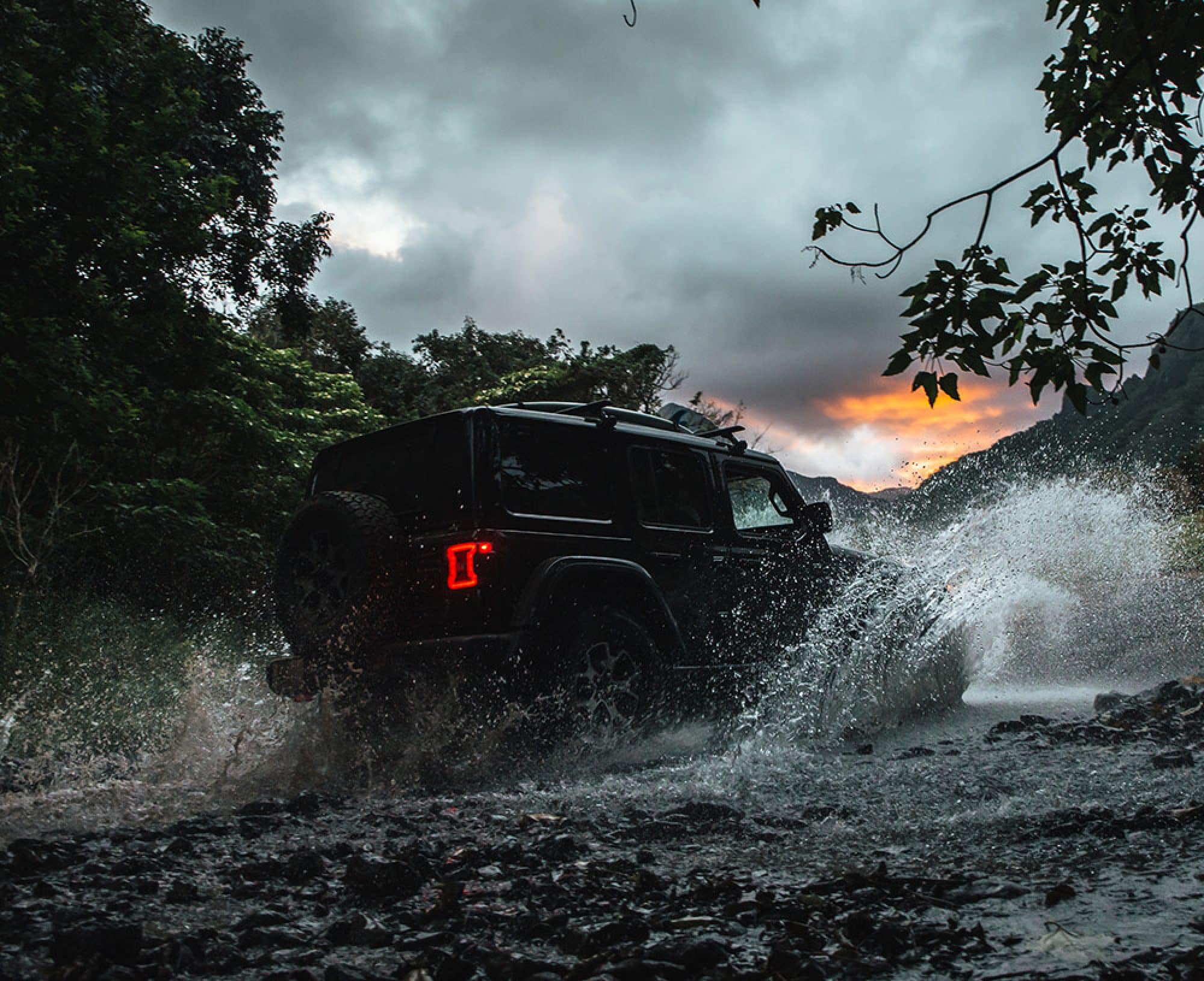 Express Lane Service: Fast Oil Change and Maintenance in Chambersburg
Brought to you by Shively Motors of Chambersburg
We understand your time is valuable and that you have a slew of other things you'd rather be doing than bringing your Jeep Cherokee in for service, which is why we offer an Express Lane right here in Chambersburg, PA. Our Express Lane is capable of quickly changing your oil, completing a multipoint vehicle checkup, replacing your battery, replacing your exterior lights, and more! The best part about our Express Service Lane is the fact that you don't need to make an appointment! Simply stop on by when you have a moment to spare and we'll get to work!
Express Lane Checklist
Oil & Filter
Changing your oil may seem like an annoyance but it is far superior to having substantial engine work done. Having your oil changed on time ensures your engine stays healthy and is not working under strain. If you ignore getting your oil changed when you should you'll find your engine has to work a lot harder to accomplish the same job. Old engine oil also can't lubricate your engine as it should so all the moving parts will overheat due to access friction.
Tire Wear & Pressure Check
Our Express Lane can check your tire pressure and fill your tires to the proper PSI for you. While we are filling your tires we can also evaluate your tire tread and let you know whether your tires are wearing unevenly or need to be replaced soon.
Air Filter Replacement
Your air filter should be replaced after every 12,000 to 15,000 miles or more if you are constantly driving through dusty conditions. Replacing your air filter allows for improved airflow to your engine which improves the performance of your engine and increases your fuel efficiency.
Chassis Lube
Often overlooked is having your chassis lubricated. This process lubricates a wide range of components including your steering joints, suspension, sway bars, and more!
Wiper Blades Replacement
We've all been there, we let our wiper blades get too old and then a rainstorm hits and we're left with streaking. Avoid the dangers of old wiper blades by having them replaced while you're already at our Express Lane.
Tire Rotation with Brake Inspection
Tire rotations help prolong the life of your tires, which in turn saves you money down the road. The process is usually completed by moving your front tires to the rear and the tires on the left of your vehicle to the right. This process ensures even tire wear. While we are moving your tires around we can also check on your brakes and let you know how much life they have left.
Express Lane Service in Chambersburg, PA!
Our Express Lane Service Center is conveniently located right here in Chambersburg, so you don't have to travel far to have your oil changed, tire rotated, or wiper blades replaced. Here at Shively Motors of Chambersburg, we also have a regular service center that can handle state inspections, engine work, transmission repair, and more! Our service center offers early bird hours, Goodyear tires, Michelin tires, Saturday service, and more! You can easily
schedule an appointment
with our service center straight from our website.