How to Take Care of Your Vehicle's Tires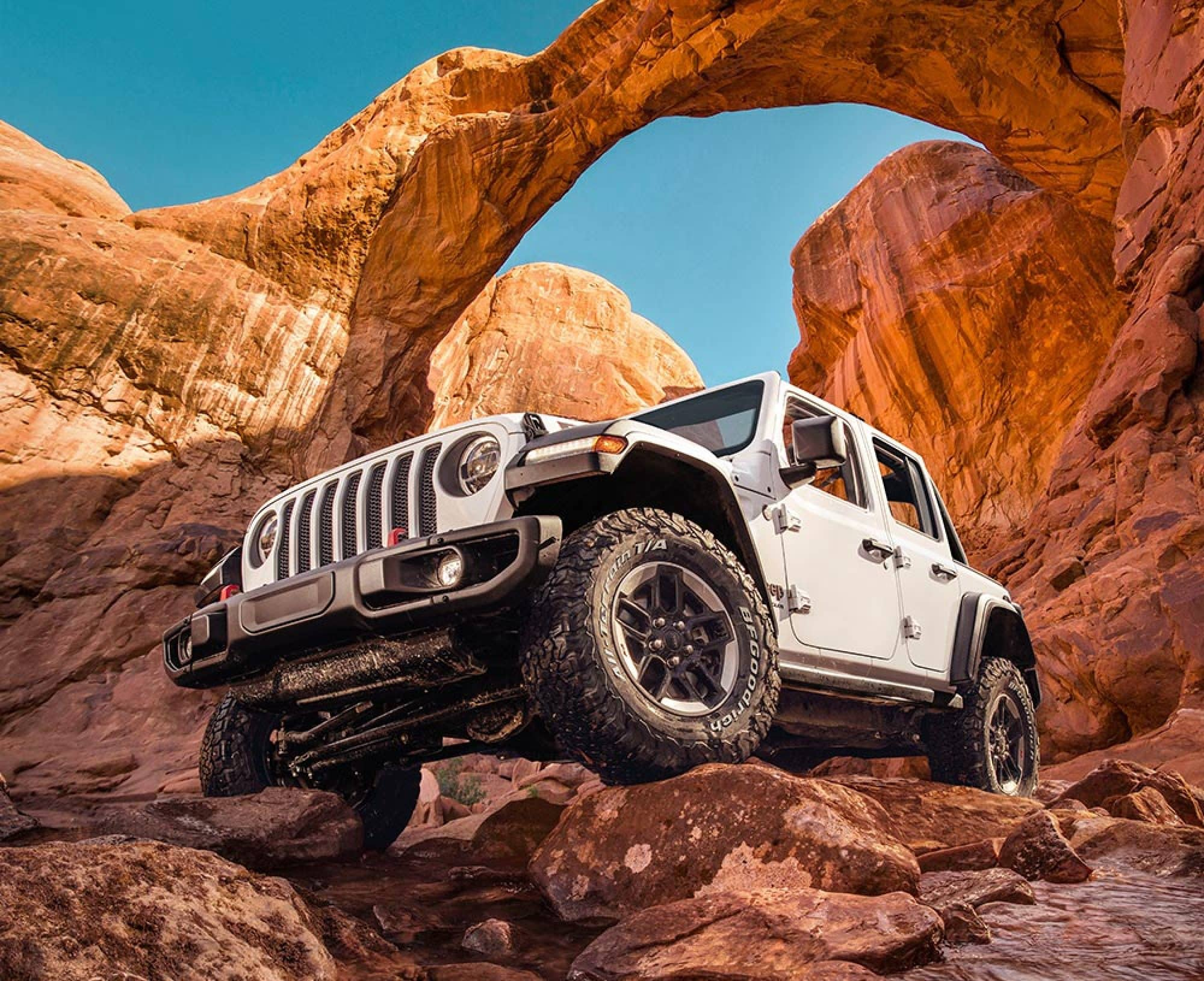 How to Take Care of Your Vehicle's Tires
Brought to You by Shively Motors of Chambersburg
Did you know that taking care of your tires, whether you routinely off-road or just commute to and from work, is one of the most important things you can do to take care of your vehicle and enhance your safety? As the only point of contact between your vehicle and the road, your tires are one of the most important parts of your vehicle. We are taking a deep dive into how you can take care of your tire and how our service department can help you below, so keep reading! 
What to do:
Air Pressure: Whether you drive a Jeep Cherokee or a Ram 1500, each vehicle has different tire pressure specifications. This is because it is based on things that differ from vehicle to vehicle like weight, suspension, and drivetrain configuration. If you are not sure how much air pressure your tires need, you can find the information in two places, the owner's manual typically housed in the glovebox and on a sticker placed on the driver's door jamb. If you have any questions about your vehicle's tire pressure, you can reach out to one of our service advisors and they would be happy to help! You can easily check your tire's air pressure with your vehicle's tire pressure monitoring system or with a gauge physically. 
Tread: When you are checking your tire's air pressure, you can also check the tire tread! When your tire tread starts to wear down it makes it harder for your tires to create friction with the road, or the trail, which in turn makes it harder for Jeep Wrangler or Dodge Challenger to come to a full stop. This problem only gets worse when the weather starts to turn and the road conditions are less than ideal. You can easily check your vehicle's tire tread with a simple penny test! All you need is a penny that clearly shows President Abraham Lincoln's face. Get down eye level with your tires and insert the penny into the tread. If you can see the top of his head, your tire's tread is pretty worn down and it is time for a new set. If you can't see the top of his head, you have some time! 
Rotations: There is another super easy way to take care of your tires, rotating them! Each person has a different driving style and they all impact the way that your tires wear. There are a few other things that impact your tire's wear and tear like your vehicle's drivetrain configuration and even the terrain you drive on. Typically, the tires on the front of your vehicle wear down faster then the ones in the rear because they are in charge of directing the vehicle where to go, moving around turns and such. Tire rotations help avoid uneven tire wear which can cause accidents, reduced fuel economy, and even vehicle damage. Our mechanics and technicians suggest that you get your tires rotated every 6,000 miles. 
Book an Appointment
If your Chrysler Pacifica or Dodge Durango is ready for a tire rotation or you simply need help filling up the tires, book an appointment with our service center here at Shively Motors of Chambersburg. All you need to do to schedule an appointment is fill out our appointment request form
here
on our website. If you need any other service related task taken care of like an oil change or a new battery, you can have that taken care of at the same time!