Jeep RAM Dealer Chambersburg PA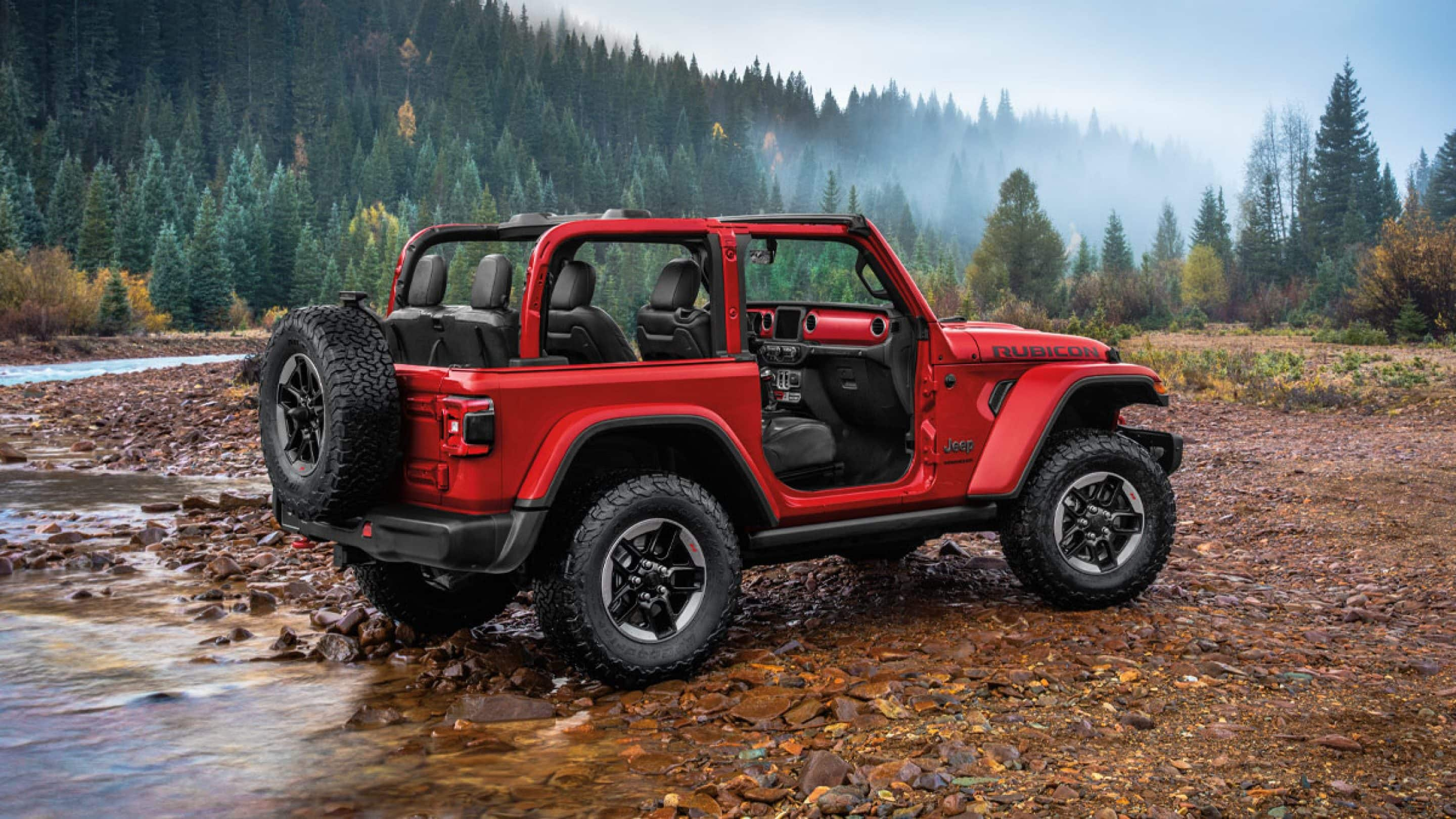 Jeep RAM dealer in Chambersburg PA
The most important thing you need to know about Shivley Motors is that we are dedicated to you! From the moment we hand you the keys to your new or used Jeep or RAM to down the road when you need service, we are committed to giving you the best service. We take pride in all of the vehicles we sell, so head down to Shivley Motors of Chambersburg today to find out what we are all about!
About Chambersburg Pennsylvania
Chambersburg is the county seat of Franklin County and very much feels like small-town America. Rich in culture, Chambersburg is home to the Capitol Theatre, which has been open since 1927. In 2003, the theatre was renovated and is home to the Capitol Theatre Main Stage and Auditorium, Chambersburg Council for the Arts, Caledonia Theatre Company, and Chambersburg Ballet Theatre School. The locals tend to partake in recreational activities such as hunting, fishing, and football. The town is home to a professional football team know as the Chambersburg Cardinals who play in the Gridiron Developmental Football League.
Want to cruise around in a new Jeep RAM vehicle on the roads of Chambersburg? Our online site can help you find the right one for you. For daily commutes or long road trips, Shivley Motors of Chambersburg is sure to have something in stock to meet your goals.
Have you been searching in Chambersburg, Pennsylvania, for a used car? Shivley Motors of Chambersburg is the only stop you need to make. The benefit of shopping with us means you have access to a wide selection of pre-owned vehicles from which to find a car that fits your needs.
Getting a car loan can seem daunting, but Shivley Motors of Chambersburg wants to make getting an affordable rate a stress-free experience. The secure finance application form can help get you started in getting your car loan. So please contact us. We're eager to help!
If you want to keep your Jeep RAM vehicle running as if it was new and live near Chambersburg Pennsylvania, then please consider bringing it by Shivley Motors of Chambersburg's repair center. Folks living in and around Chambersburg can also seek us out for the certified parts they need to keep their vehicle in the best possible condition. If you're interested in what our service can offer you, then please arrange an appointment for your car.
Chambersburg Resources
Chambersburg is home to several points of interest. Here are a few.