Prep Your Vehicle for the PA Winter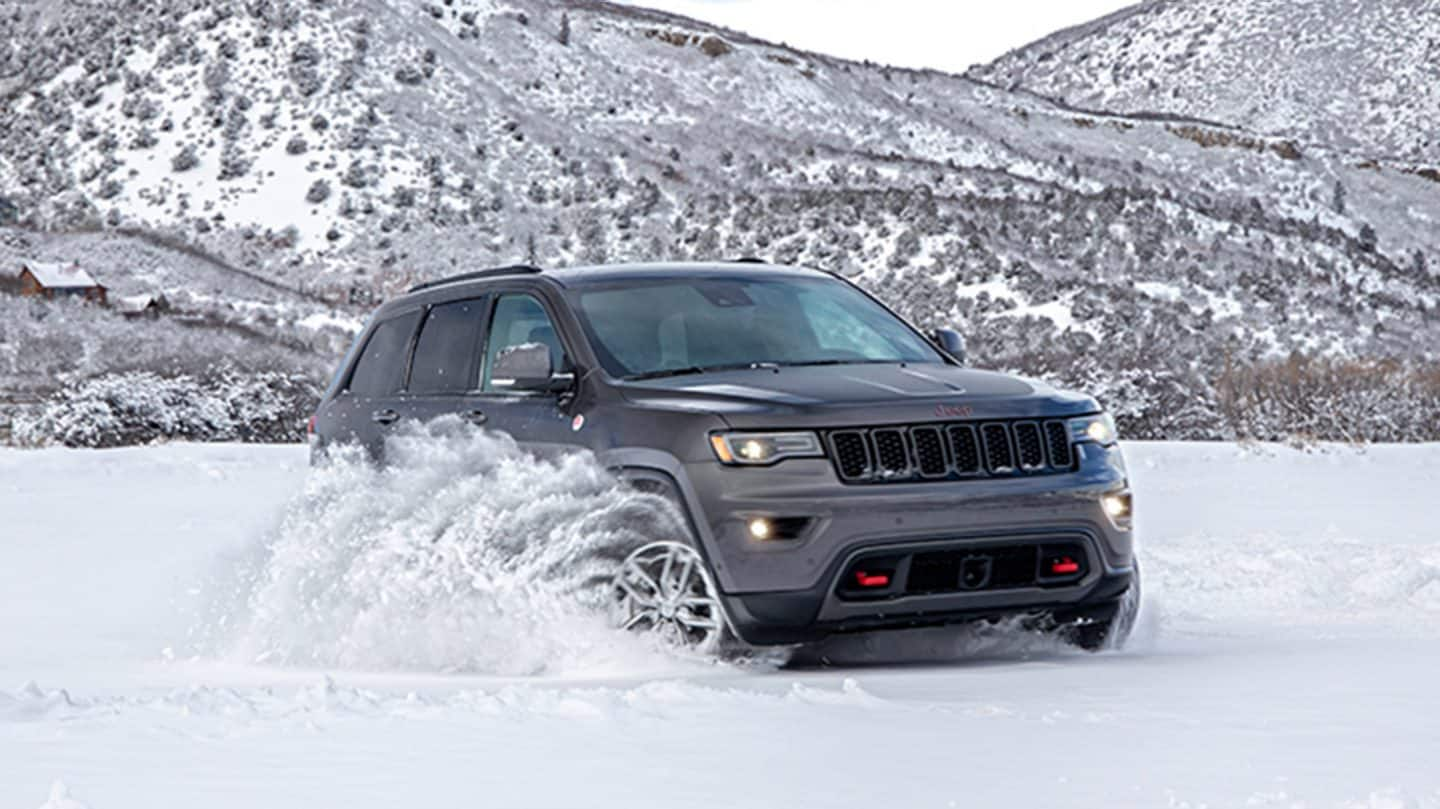 Prep Your Vehicle for the PA Winter
Brought to You by Shively Motors of Chambersburg
Whether we like it or not, the winter season is right around the corner and that means bitter cold temperatures and snow. It is important that your Chrysler, Dodge, Jeep, or Ram vehicle is up to driving during the next few months so you are not left stranded on the side of the road or with a vehicle that won't start. Our team here at Shively Motors of Chambersburg has put together a comprehensive list of tasks you can complete, ensuring that your vehicle is ready for the winter weather. Keep reading all about them below and how our service department can help you! 
What to Do:
Check Your Battery: Most people worry about their engine during the winter months but your battery is also extremely important! When the temperature drops, the power of your battery is greatly impacted. Before the harsh winter weather hits, make sure that your get your battery tested to check its ability to hold a charge and how old it is. If it's older than five years, you should have it replaced. You should also check the battery and all its connections, terminals, and cables, and make sure they are free from corrosion and damage. 
Tire Pressure: Your tire air pressure is also impacted by the temperatures falling. If they get too low, they can be worn out faster which leads to reduced traction on snowy and icy roads. It can also increase the chance of getting flat tires, leaving you on the side of the road in the cold. Consult your driver's manual or the sticker on the driver's door jamb to see how much air pressure your tires should have and then check your tires with a tire gauge. If you notice your tires are low, fill them up to the recommended level.
Wiper Blades: It is vital that you have proper visibility when driving, especially during the winter months. Your wiper blades are in charge of clearing off your windshield so that you can see the road ahead. When they are cracked or worn out, their ability to properly clear the windshield is impacted and you are left with reduced visibility. Make sure that your wiper blades are in good condition and replace if not. 
Coolant: The liquids on your radiator without an antifreeze and water mixture of 50/50. This needs to be adjusted based on the weather conditions you will experience. If you are regularly seeing the temperature drop below 32-degrees, a 70/30 mixture is more appropriate. Not only does this mixture stop your vehicle's fluids from freezing, but it also fights against corrosion. If you aren't sure which mixture balance you should be using, our service department can help you! 
Book a Service Appointment With Us
If you are not comfortable performing these tasks on your own vehicle or perhaps you simply don't have the time, book a service appointment here with us at Shively Motors of Chambersburg! Our knowledgeable mechanics and technicians will make sure that your Chrysler, Dodge, Jeep, or Ram vehicle is ready for anything that may come this winter. All you need to do is give us a call or fill out our appointment request form on our website and our service advisors will reach out to confirm the details. We look forward to working with you soon!