Top Jeep Cherokee Accessories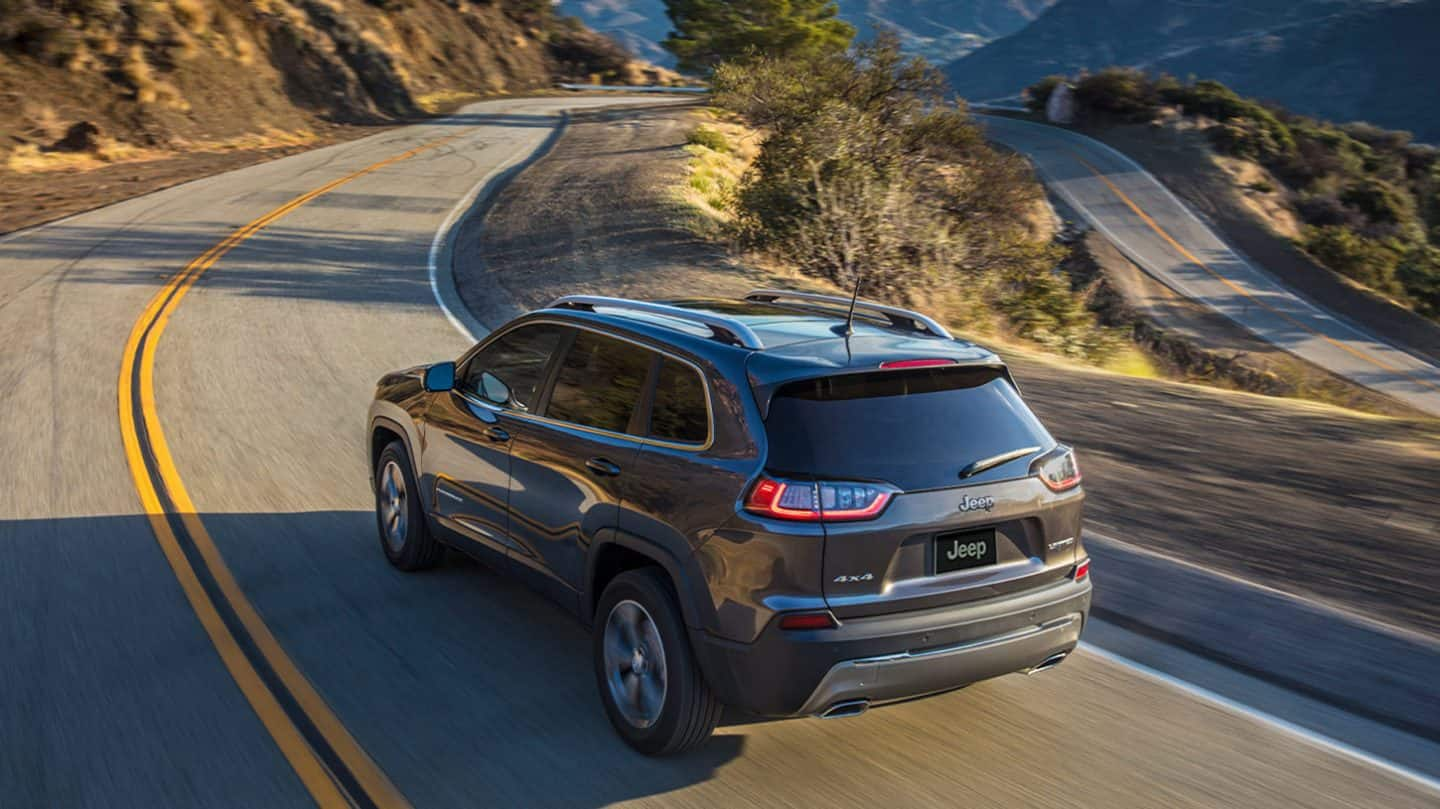 Top Jeep Cherokee Accessories
Brought to you by Shively Motors of Chambersburg
I think we can all agree that your Jeep Cherokee is pretty perfect already, but sometimes you just need a little upgrade.  That's why Mopar makes parts and accessories especially for you and your Cherokee, and here at Shively Motors of Chambersburg, we have everything you could need or want!   From outdoor, lifestyle accessories to audio system upgrades, you can make your Cherokee fit into your family's lifestyle! Your pets will never be happier to accompany on your adventures from their own cargo cabin, and your car will never stay cleaner than with the all-weather mats that help your carpet stay dirt-free! At Shively Motors in Chambersburg, we have a service department full of professional technicians ready to help you order and install your Mopar parts for your Cherokee! Check out some of our favorites below!
Exterior Accessories
Your Jeep Cherokee is bound to get roughed up a little bit, especially because so many Jeep drivers choose to take their vehicles on off-road adventures!  At Shively Motors of Chambersburg, we have all of the Mopar accessories to keep your Jeep Cherokee looking as shiny and as new as ever!  If you want a little flare, go for the Hood Graphic! If you need to keep outside elements away from your newly-washed car, try out the vehicle cover!  Whatever your need, Mopar has you covered, and our technicians are here to help you install and order your newest parts! Check out some of the most popular exterior parts below.
Wheel Locks
Locking Gas Cap
Splash Guard
Hood Graphic
17-Inch Wheel
Vehicle Cover
Valve Stem Caps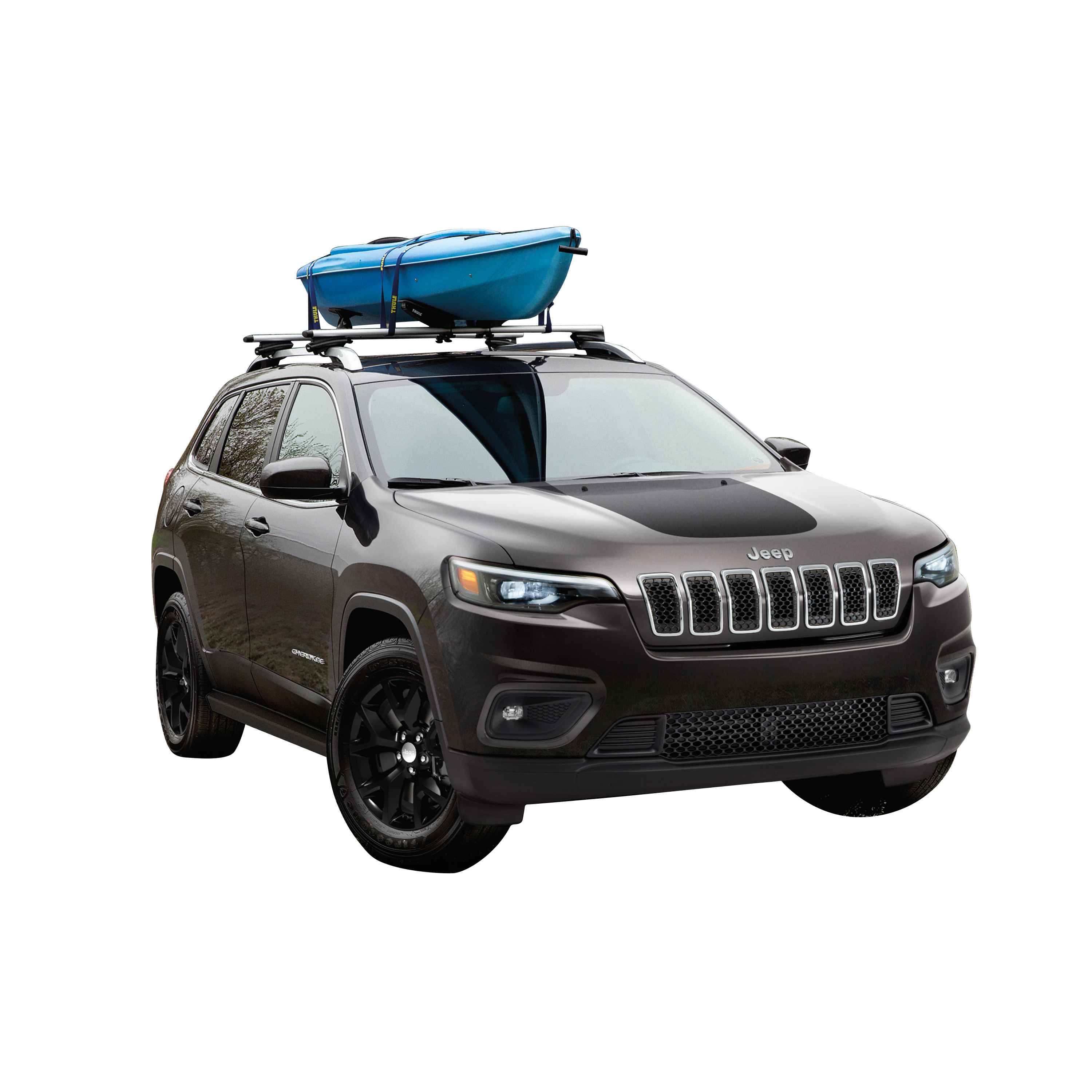 Interior Accessories
Whether you have been busy all summer traveling back and forth from the beach, or climbing the mountains, you're sure to track some dirt into your Cherokee. Luckily, Mopar has you covered! All-weather mats that make cleaning easy, a pet kennel for your furry friend, or some Katzkin leather to give your upholstery a quick lift!  Mopar makes parts for whatever spruce you'd like to give your interior, and at Shivley Motors we have the techs to install them! Check out some of the other popular upgrades for the interior of your Cherokee below!
Cargo Tote
Pet Kennel
Katzkin Leather
Premium Carpet Floor Mats
Molded Cargo Tray
Carpet Cargo Mat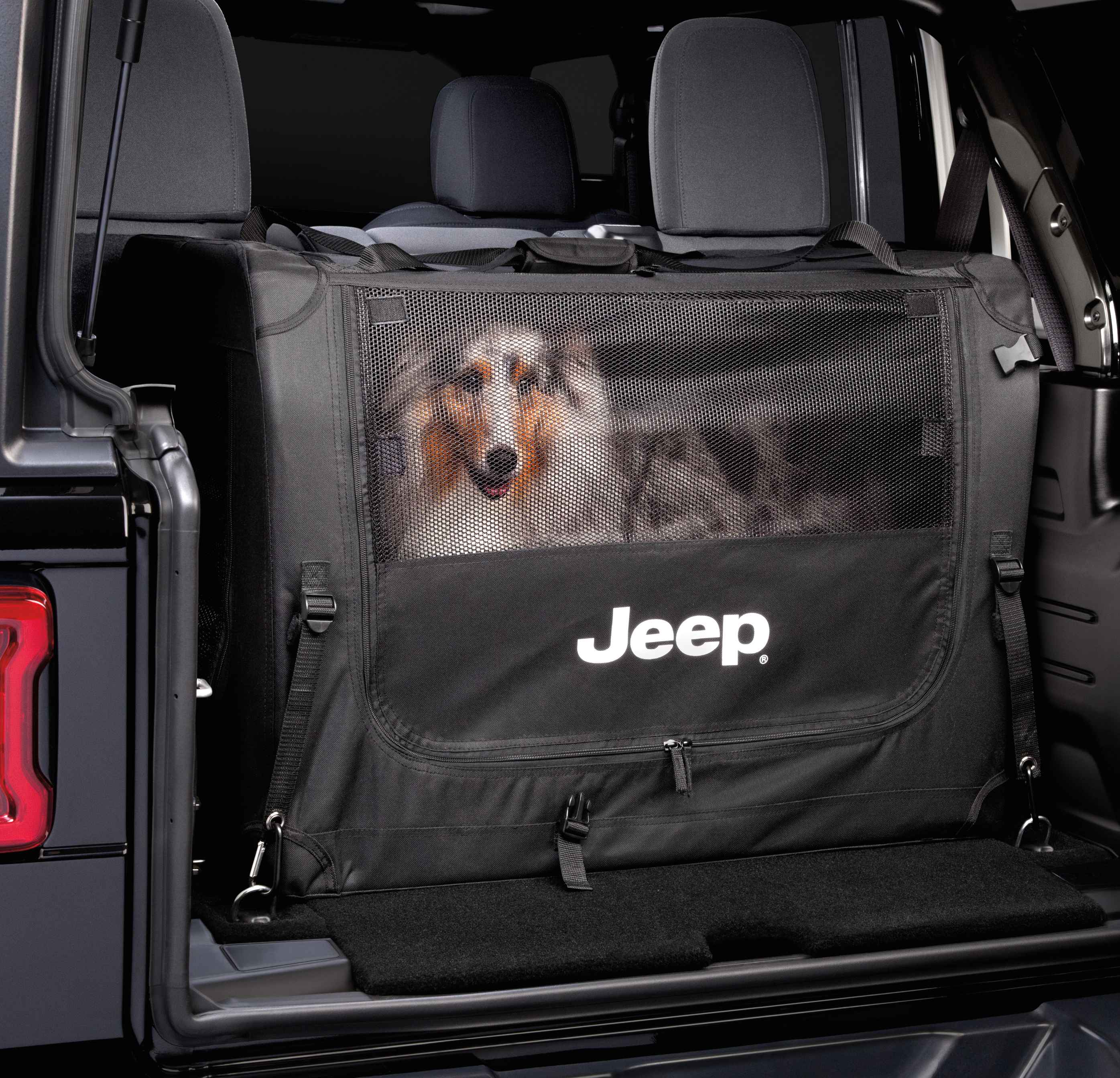 Off-Road and Lifestyle Accessories
The Jeep is notorious for being the go-anywhere, do-anything vehicle, so you may need to add some off-road upgrades to your Cherokee!  Though already an amazing off-roading vehicle, you might think about keeping a spare-tire kit on hand for the unforeseen moments that may happen when exploring new terrain, or a roadside safety kit for unexpected accidents!  Feel like spending the night in the great outdoors? Grab a tent and screen room and turn your Cherokee into more than just a car!  Mopar has all the accessories to help you explore your adventurous side alongside your Cherokee!
Spare Tire Kit
Roadside Safety Kit
10×10 Tent with 7×6 Screen Room
Rock Rails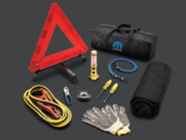 Electronic Accessories
Cherokees come outfitted with the latest and greatest technology, and Mopar is here to help you keep that technology safe! Grubby fingers can smudge your media center screen, so try out the media center screen protector to keep the screen free and clear of dirt and grime.  Feeling a little chilly during the colder months and want to step into an already warm car? Get the Remote Start and heat up your Cherokee before you even get in! However you want to upgrade your tech, Mopar can help you out!
Media Center Screen Protector
Remote Start
Rear With Audible Alarm
Front With Audible Alarm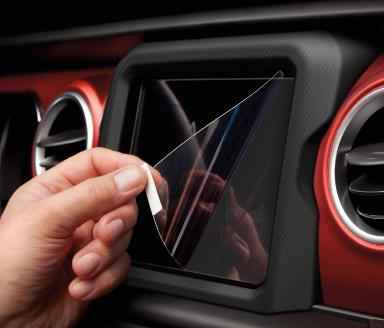 Get your Mopar Parts at Shively Motors in Chambersburg!
At Shively Motors, we want to help you outfit your Jeep with the best parts around, and that means Mopar parts! We can answer all of your questions about which parts are right for you, and if you need a quick tune-up on your Cherokee, we can help with that too! No repair is too small, or too big! And no Part or upgrade is out of your reach. Check out our inventory online, or give us a call! We can't wait to hear from you!