Top Scenic Drives in PA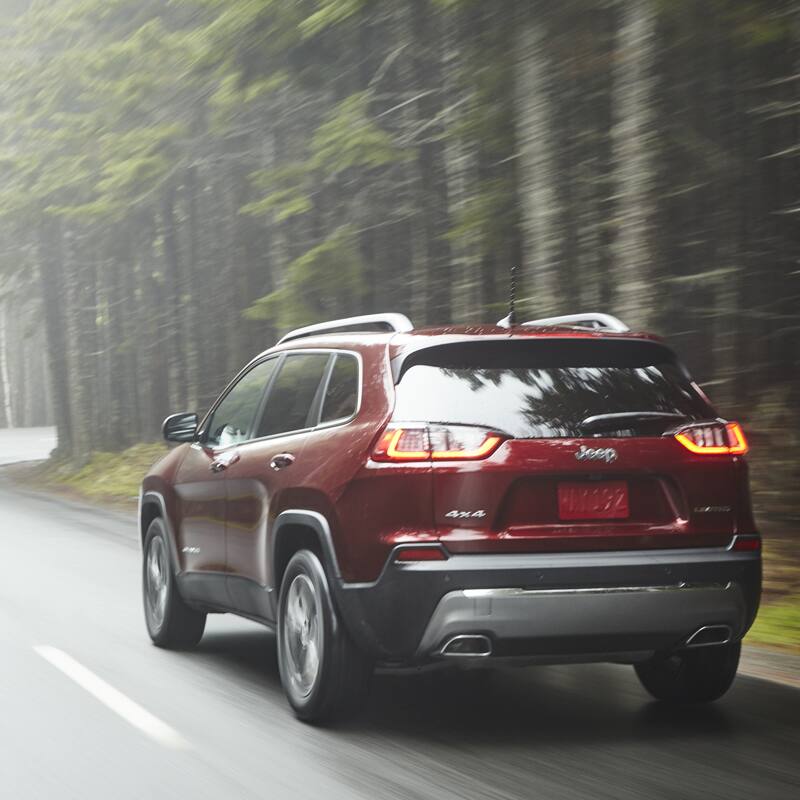 Top Scenic Drives in PA
Brought You by Shively Motors of Chambersburg
Pennsylvania is bursting with things to do and see! There are landmarks around every corner showcasing American history, forested mountains that offer some of the most spectacular views, and waterways that boast excellent outdoor activity opportunities. We know you are itching to get out of the house and explore all that this state has to offer, so we have compiled a list of the best scenic drivers in Pennsylvania for you! It is also important that your Chrysler, Dodge, Jeep or Ram vehicle is ready for a road trip, so read on to learn about the best drives and why you should schedule a fall tune-up with us!
Scenic Drives in PA
Amish Country Scenic Drive
Drive nearly 100 miles in Lancaster, PA to enjoy a peek into the Amish and Mennonite's traditional communities while simultaneously enjoying the views of the farmlands. Those who drive this route are encouraged to stop and shop at the local craft stores to support the community. There are also a number of covered bridges along this route, they provide the perfect backdrop for a fall photo-op!
High Plateau
Starting in Snow Shoe and ending in Renovo, the High Plateau drive is 46 miles long, running along the Allegheny Ridge. This drive will offer drivers and their passenger's breathtaking views of Sproul State Forest and its wildlife including elk, deer, and bears. Fans of photography, make sure to stop at the Fish Dam Run Scenic View and the Two Run Rock Vista. Hikers in the car will love the Chuck Keiper Trail!
Scenic Highway 6
Starting out in Scranton, the Highway 6 driver will take you 276 miles to Mill Village. The Steamtown National Historic Site, the official starting point in Scranton, informs drivers and passengers about the beginnings of the steam locomotion while the rest of the drive takes place in lush foresters, rural tons, and the Allegheny National Forest. The ending town, Mill Village, offers spectacular sights of Lake Erie!
Grand View Loop
Starting and ending in Mt Washington, the Grand View Loop is just outside the city of Pittsburgh, making it the perfect escape from the hustle and bustle. From the top of Mt Washington, there is a spectacular view of the city as well as the meeting point of the Allegheny and Monongahela Rivers. This loop also takes you through the home of Punxsutawney Phil, and the Moshannon and Rothrock State Parks.
Get Ready for a Scenic Drive with Shively Motors of Chambersburg
To ensure that your Chrysler, Dodge, Jeep or Ram model is ready for all the scenic drives you have planned for the upcoming weekends, schedule a fall tune-up with our service center here at Shively Motors of Chambersburg. Our highly-trained technicians and mechanics will take a look at your vehicle's battery to ensure that it has life left, all your exterior and interior lights for proper visibility once the sun goes down, brakes, HVAC system, and your tires air pressure and tread condition. If your vehicle is need of anything, like an oil change or a tire rotation, our service center can take care of that for you!